The internet seriously amazes me…like, all the time.  Not only do I get this little space to call my own, but so do so many others…and there's some seriously great stuff out there.  I thought I'd share a few things I've loved recently!
This song.  Seriously – so perfect, funny, and inspiring.  This girl may make it big, or she may be a one-hit wonder…but either way, big fan of this!  It's so important (espeically now that I'm a parent of a daughter) that we embrace our bodies.  We can work to improve them for our own health, but to quote Meghan: "Every inch of you is perfect from the bottom to the top."
This article directed at the typical siblings of a sibling with a disability.  It's kind of a hard thing to explain to others how life is different when you have a sibling with a disability.  I've tried many times, but it's hard to give it justice.  It's at once rewarding, difficult, and a great learning experience.  I adore my sister and wouldn't change her for anything, but being her sibling has been challenging sometimes.  This article nearly made me cry.
Everything I Need to Know, I Learned from Albus Dumbledore.  Self-explanatory, no?  Dumbledore is one of my favorite characters in the series.  I also really love Hermoine, Neville, and Mrs. Weasley…and wait, I could keep going forever here… Anyway, I LOVE Harry Potter and am about to start rereading the whole series again.   This just gives further proof that I need to.  Also, if you guys aren't reading Hello Giggles…you're seriously missing out.  They have some pretty great stuff on a regular basis.
Also, I really love the new Tory Burch for fitbit line… seriously love.  But why is it SO expensive?  I may be able to justify the silicone bands at $38…but pink or navy?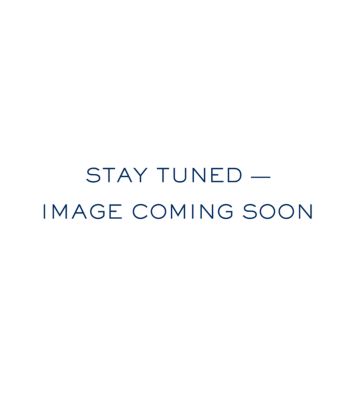 Anything great you've seen on the internet lately?